Fashion is constantly turning around and like a boomerang come back trends from previous decades or even eras. The most important thing is to match the clothes to your figure and age. But there are trends for which you will never be "too old". Get to know them!
Each of us has certainly experienced a fashion crisis in her life. Maybe it was during your student years, or maybe much later, when after opening your closet you suddenly felt that a closet full of cute shirts, chic dresses and all the fashion accessories in bright colors seemed too youthful and inappropriate for a person of your age
You felt "too old" to wear the same things you loved in high school and needed a closet refresh. This is a normal stage in every woman's life, but believe that you are not "too old" to wear certain clothes at all, you just need to choose them appropriately for the occasion.
The truth is, clothes don't have an expiry date like food, so they don't get 'out of date' if you don't wear them within a certain period of time
Here are our picks of 6 fashion trends you can wear at any age
1. T-shirts with slogans and worn-out jeans – there's one for everyone!
Are you in your 30s, 40s or even your 50s? It doesn't matter, fashion is all about having fun and skillfully combining pieces of clothing. Of course, you can not overdo it, so as not to look caricatured, because, for example, going out in a mini-skirt to the city in a 40-year-old woman is rather unbecoming, even if she is the most fit woman in the world, but she can confidently wear such a mini to the beach. On the other hand, for example matching T-shirt with inscription or print of your favorite band and comfortable jeans is a timeless combination, for which you will never be "too old".
2. Flared sleeves and ruffles
Dresses with buffed sleeves or frills in particular are a trend that will suit both the 18-year-old and her mother. The ruffles on the sleeves add a girlish charm, but depending on the color of the dress or blouse, also a bit of extravagance
Frills on blouses and dresses also look good on both teenagers and mature women. The right thing to do is to match the length of the skirt or dress to your age, so that you do not look too vulgar, for example.
3. Women's cardigans
Cardigans, i.e. unbuttoned and slightly longer women's sweaters, are the right choice for a woman of any age and have been a style hit for decades. They look great worn over a t-shirt with jeans, as well as with a spring dress. And short models of cardigans are suitable both for school and the office.
4. The most fashionable part of women's closet – overalls
Overalls are one-piece, fitted garments that are great for slimming the figure and emphasizing its assets. Jumpsuits are available in many sizes and models. You can get elegant combinations, e.g. for an outing with friends on the town, a loose-fitting tracksuit, just right for a bike ride, or girlish pants or cut a'la dungarees – the perfect combination for everyday wear.
5. High waisted denim shorts
Short shorts, especially denim ones, are a fashion classic loved by both high school girls and slightly older "teenagers". They are a must-have, which should be found in every woman's closet. Ladies will wear it willingly in spring and summer. Shorts with high waist look good, because they model the figure.
6. Leather pants
Well, some people consider leather pants as the part of clothing that is a bit kitschy. This is not true! You just have to skillfully match them with the rest of your clothes. When it comes to elegant or party outfits, they always look good when matched with stilettos, especially the classic red, although black and flesh-colored will also go well with them. It is worth putting on an elegant shirt to look really chic and feminine.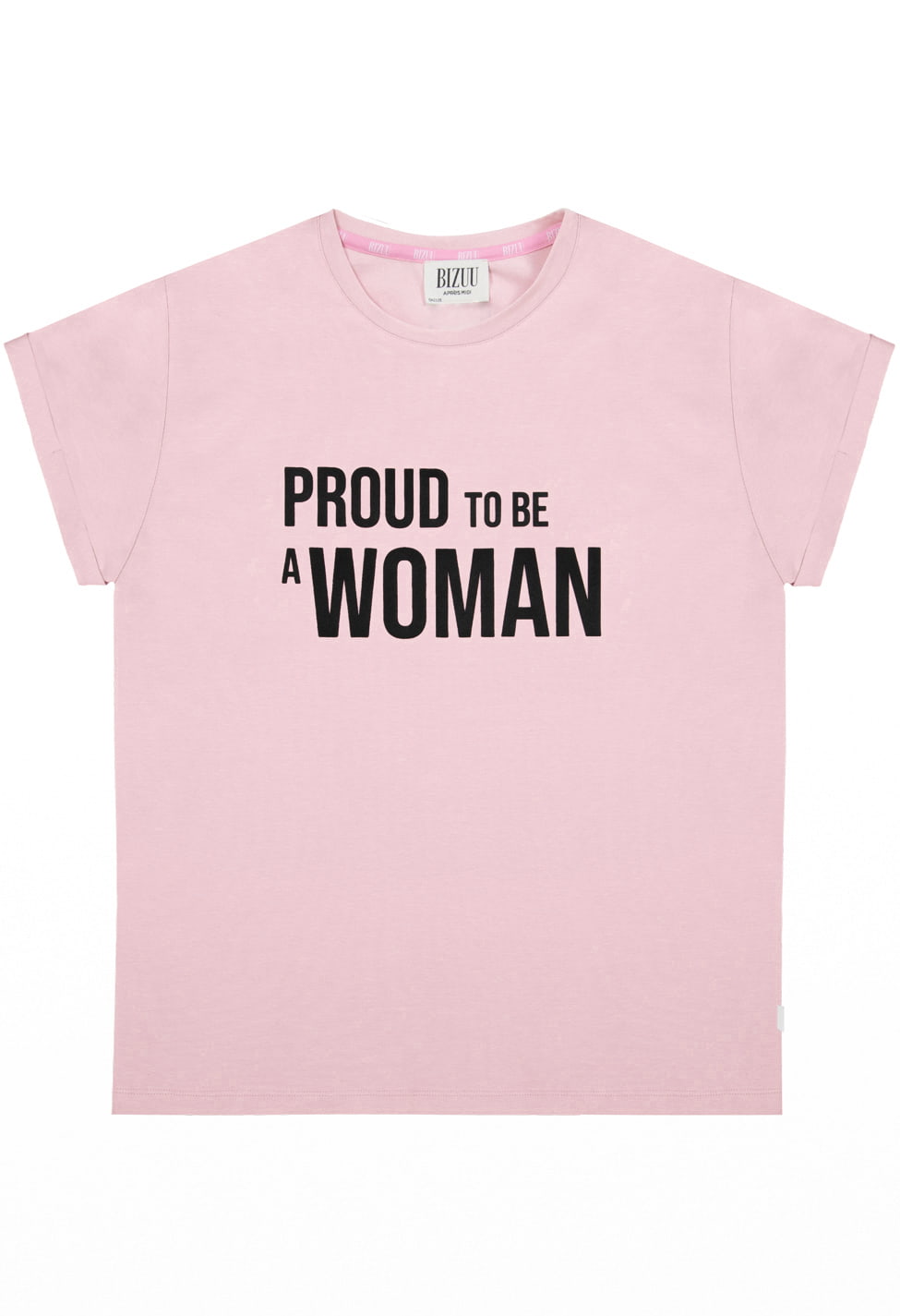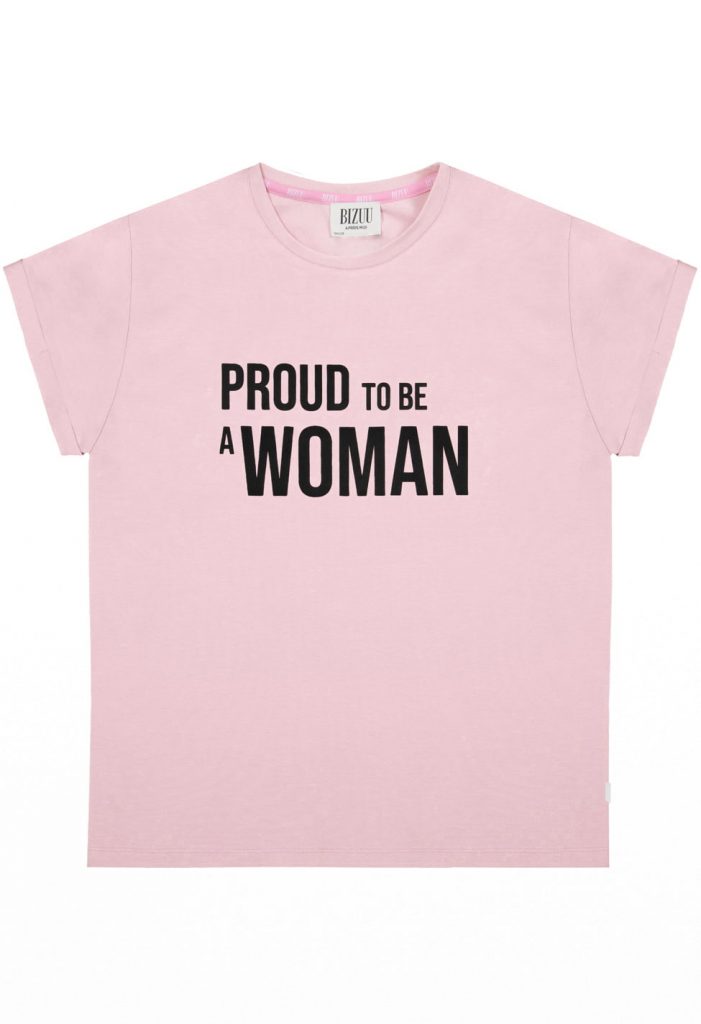 Read also: 6 FASHION TRENDS FOR THE NEW SEASON THAT WOMEN OF ALL AGES WILL LOVE
Main Photo: Anna Shvets/ pexels.com
Leave a comment