If a woman is happy, she is also beautiful.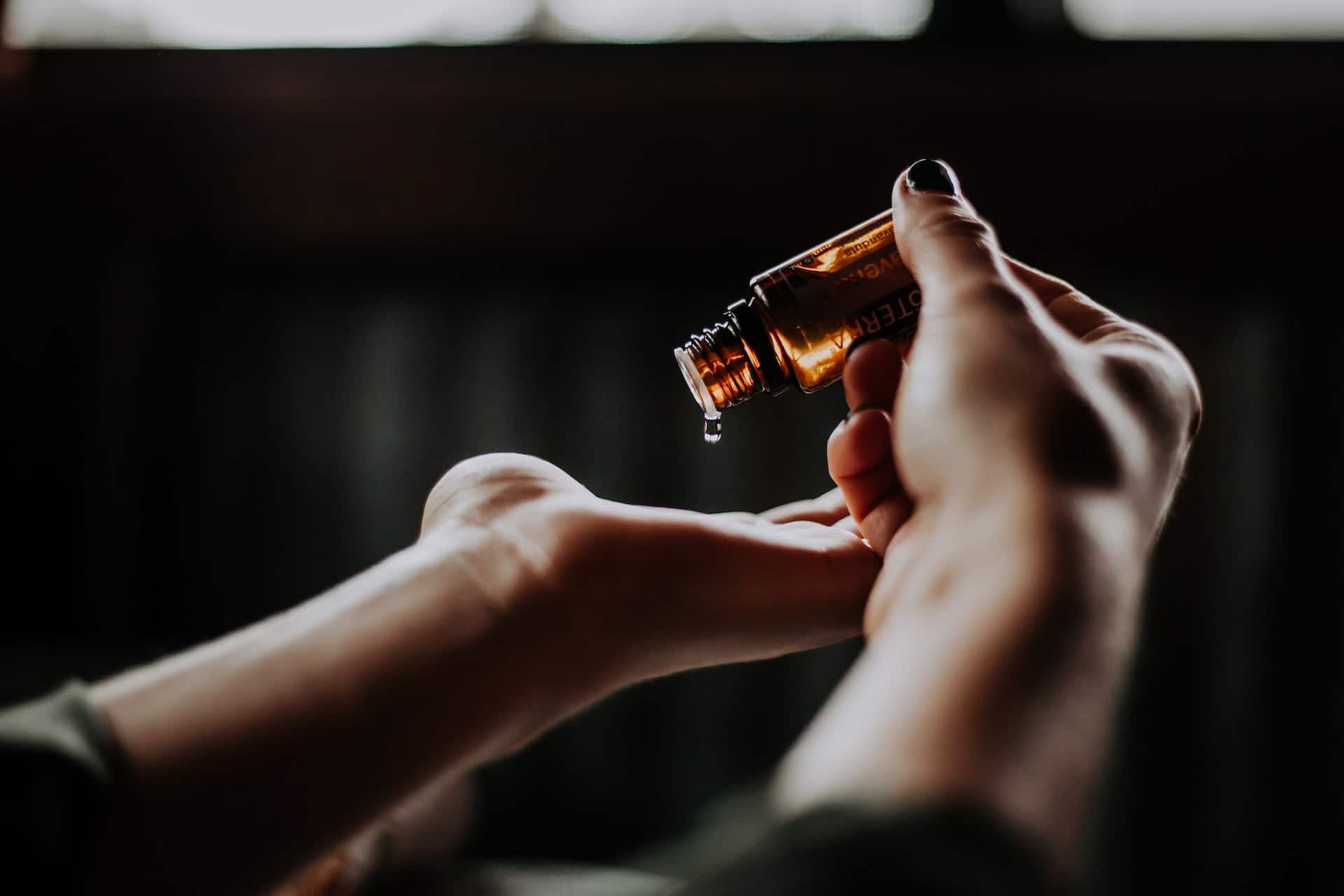 You just got the news that your company will be downsizing your department, meaning one of you will be let go. It's been an incredible experience working with your coworkers,...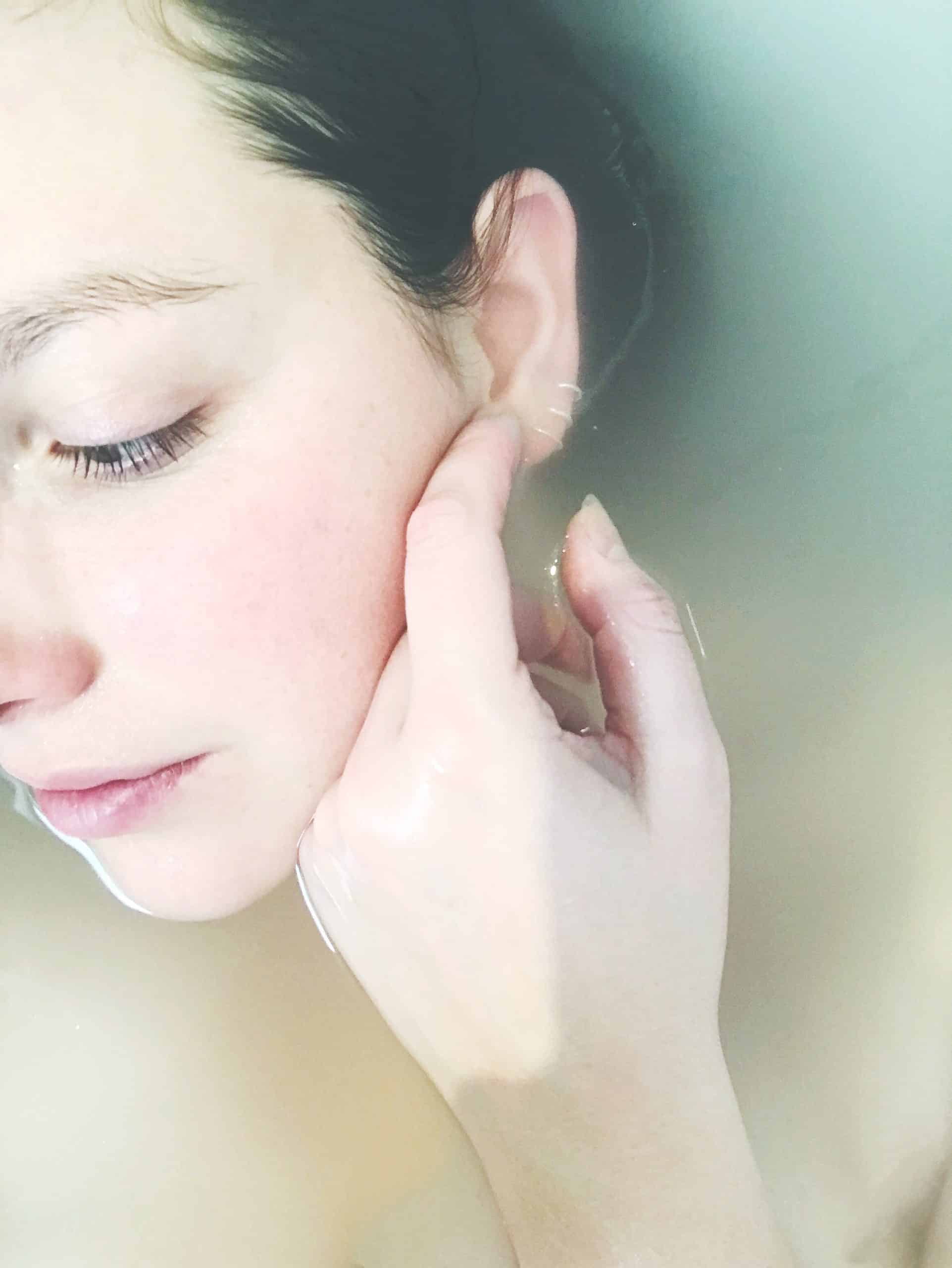 Whether you have acne-prone skin, dry patches, or oily skin, having a good face-cleansing routine can help keep your skin healthy and balanced.
Unbelievable Los Angeles Cityscape
Amazing Dubai Landscapes View from Drone
Enjoyable Journey to the Norway
Bregen, the Jewel in the Crown of Norway
All Wonders of Paris in a Minute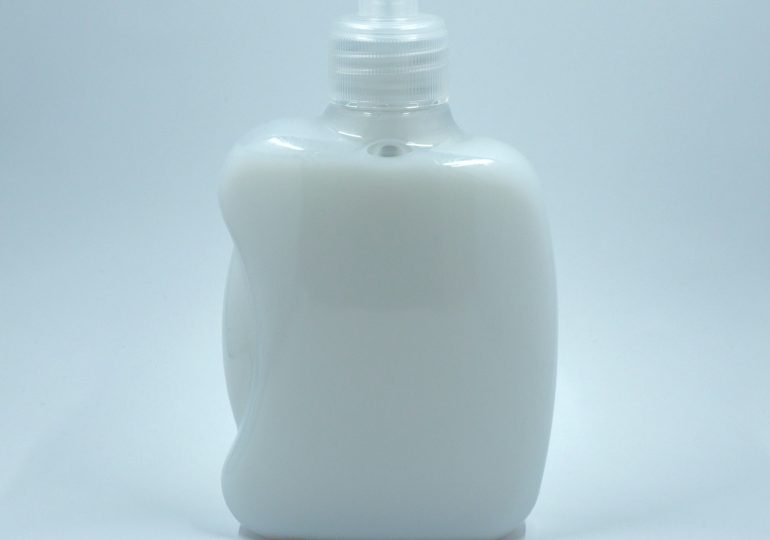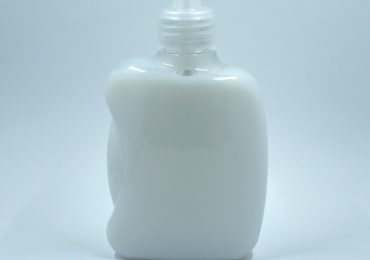 With so many different types of liquid hand soaps available on the market, it can be difficult to determine which one is right for you and your family.
Aromatherapy jewelry is the perfect way to enjoy the benefits of essential oils while you are out and about. With essential oil jewelry, you can take your favorite scents with you wherever you go. Not only does it look stylish, but it also allows you to enjoy the therapeutic effects of essential oils throughout the day. (more…)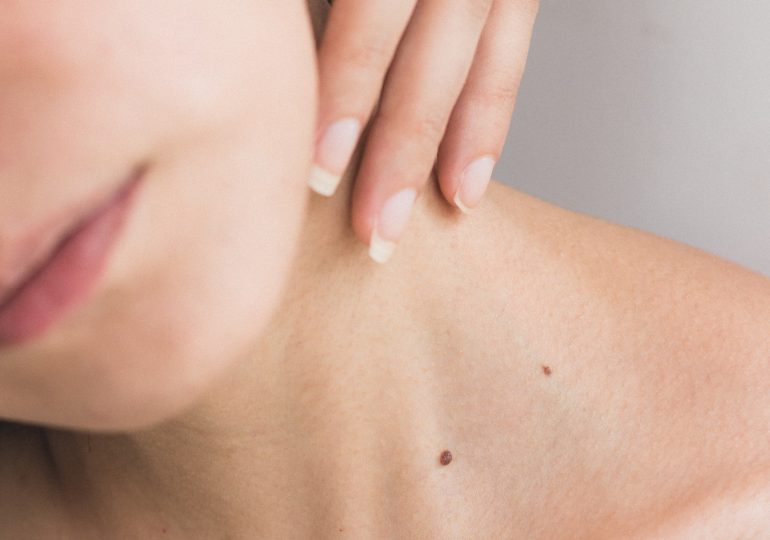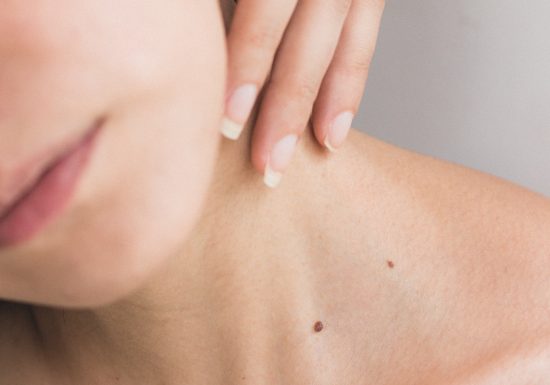 Did you know that some of the nevi can be dangerous? Find out how to take care of them!