If a woman is happy, she is also beautiful.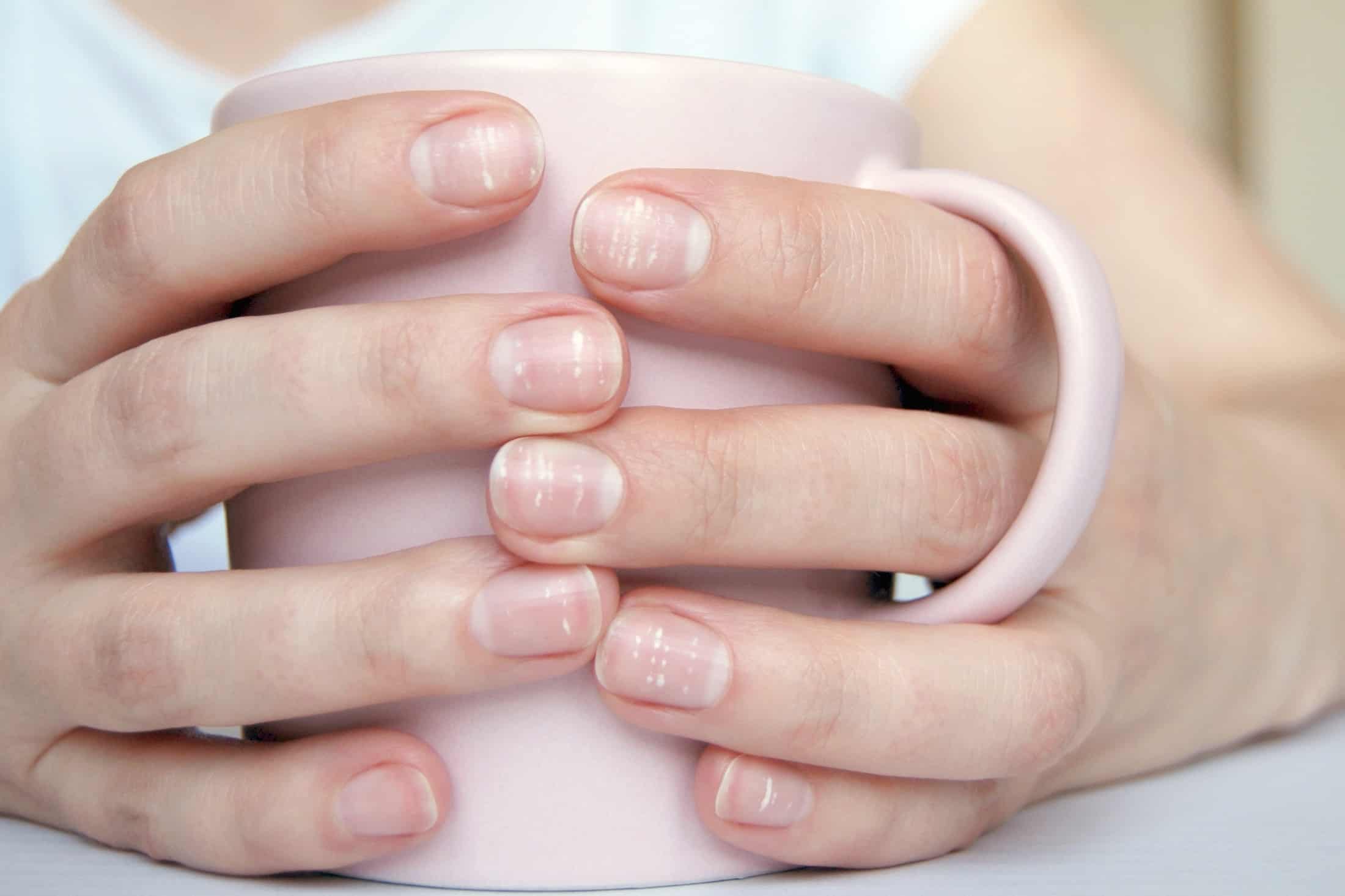 Have you noticed white spots on your nails? Wondering where they come from and how to deal with them? We already explain.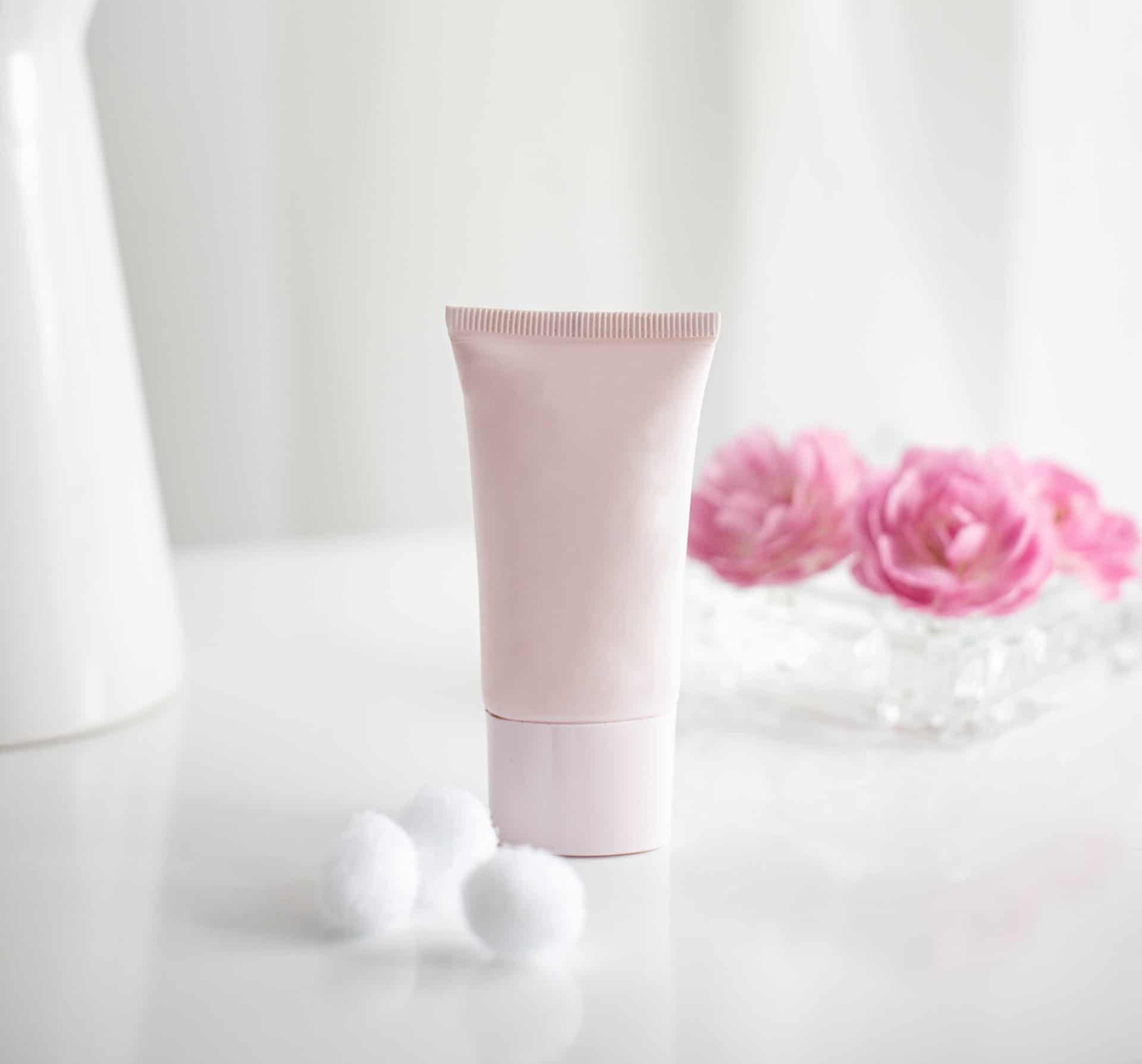 2-in-1 cosmetics are great in the morning, when every minute is precious. But do they work well? Is it worth using? You can find out in this article. Check it...
Unbelievable Los Angeles Cityscape
Amazing Dubai Landscapes View from Drone
Enjoyable Journey to the Norway
Bregen, the Jewel in the Crown of Norway
All Wonders of Paris in a Minute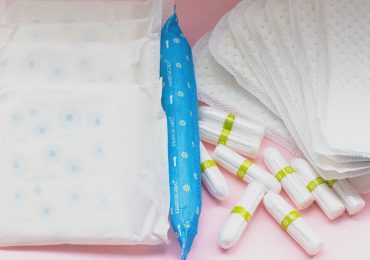 Do you struggle with cramps every month? Does your period mean a few days of pain? It doesn't have to be like that. Fight it! Check what is the best to eat and drink to feel better.
Want to stay in shape at any age? Find out what you need to know!
Want to have a healthy and beautiful complexion? Sure, that's obvious! But don't take shortcuts. Find out what to eat to look great and feel great too. It's easier than you might think!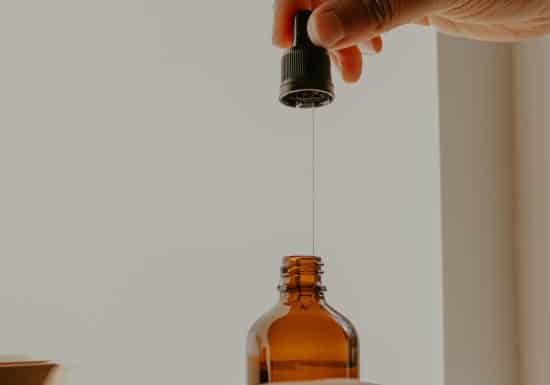 One of the most popular essential oils in use today, the geranium essential oil has a wide variety of uses and benefits, many of which you may not even be aware of!